LATEST PUBLICATIONS
---
---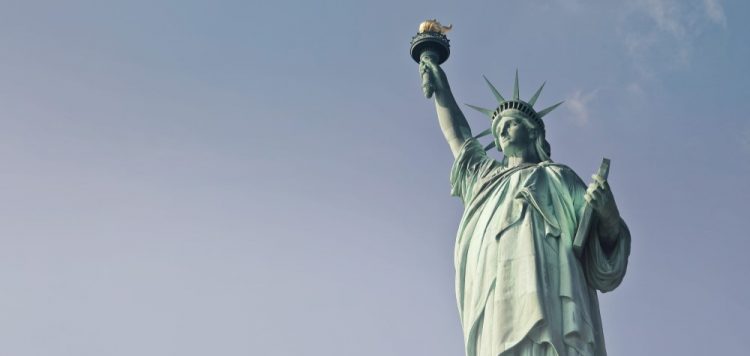 Free speech! Ohio Supreme Court strikes down Cincinnati's billboard excise tax
September 24, 2021
The Ohio Supreme Court recently held that Cincinnati's billboard excise tax is unconstitutional because the tax violated the First Amendment of the United States Constitution, finding that Cincinnati's need to raise revenue by imposing the tax solely on a small […]
---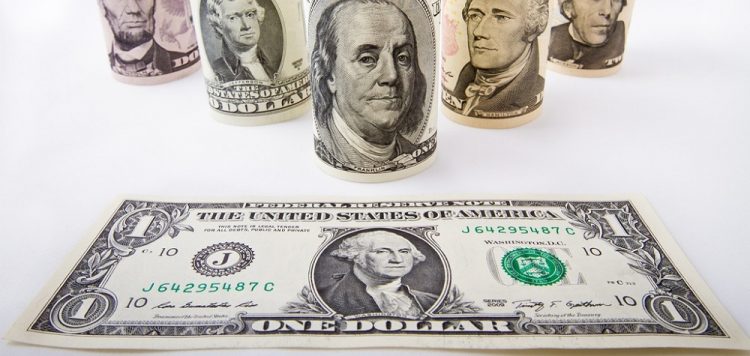 How Do Government Subsidies Help an Industry?
September 15, 2021
Do Subsidies Help the Economy? Government subsidies help an industry by paying for part of the cost of the production of a good or service by offering tax credits or reimbursements or by paying for part of the cost a […]
---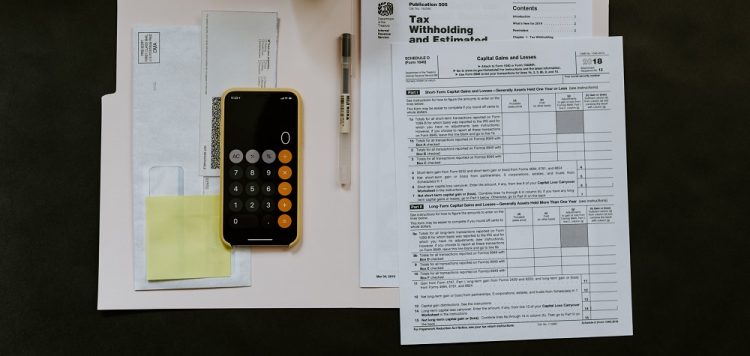 Deadlines for 2021 Estimated Taxes
September 9, 2021
When Are Quarterly Taxes Due? People who work for companies have estimated taxes withheld from their paychecks, but independent contractors, business owners, and those who live on investment income are required to proactively pay estimated taxes on a quarterly basis. […]
---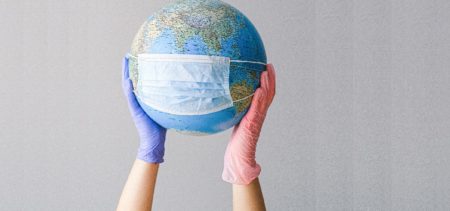 Business Law & Regulations, Workplace Safety & Health
---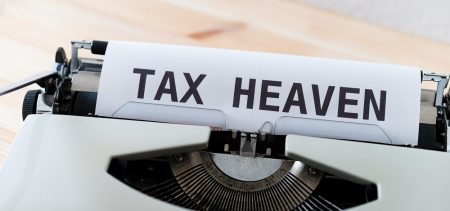 Tax Code, Regulations and Guidance
Weekly IRS Roundup September 13 – 17, 2021
September 22, 2021
JD Supra
Presented below is our summary of significant Internal Revenue Service (IRS) guidance and relevant tax matters for the week of September 13, 2021 – September 17, 2021. September 13, 2021: The IRS issued a news release concerning resources available to […]
---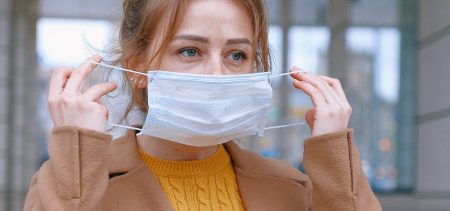 Do Parents Have 'Rights' to Ignore School Mask Mandates?
September 21, 2021
FindLaw
Battles continue to rage in schools throughout the country on whether students should be required to wear face masks. As of mid-September, eight states – mostly in the South – have banned mask mandates by schools. Elsewhere, angry anti-mask parents […]