LATEST PUBLICATIONS
---
---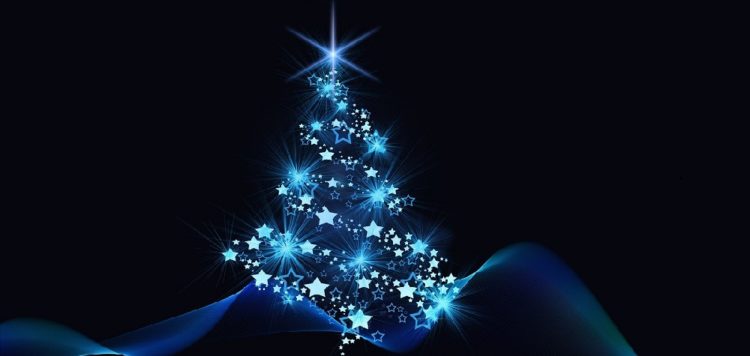 Legal for an HOA to Restrict Holiday Decorations?
November 22, 2021
For many homeowners, November is the time to start putting up Christmas lights both inside and outside their homes. This is also the time where some in the media like to complain about too much "happy holidays" and not enough […]
---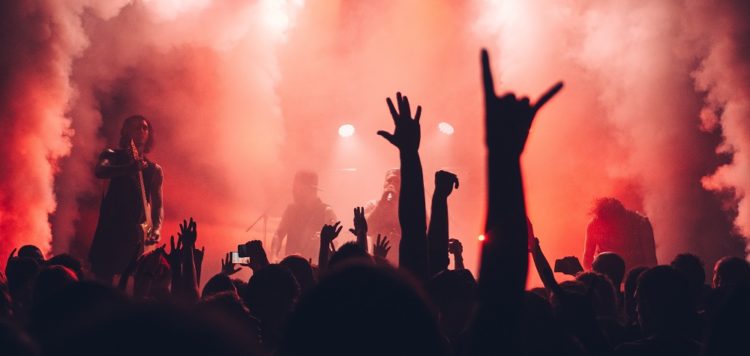 What Are Your Rights to a Safe Concert Experience?
November 16, 2021
A deadly crowd surge at rapper Travis Scott's sold-out Astroworld festival in Houston killed eight people and injured dozens earlier this month. It wasn't long after that accusations of lax safety and security began to fly. Families of the victims […]
---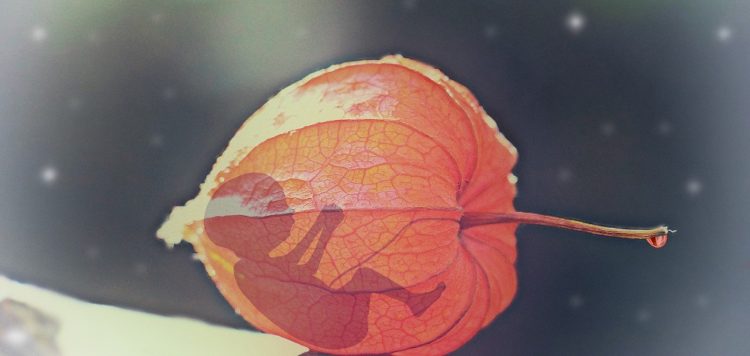 Supreme Court Orders N.Y. Court to Reconsider Ruling Requiring Health Plans to Cover Abortions
November 3, 2021
The U.S. Supreme Court on Nov. 1 ordered a New York court to reconsider a ruling that upheld a state regulation requiring employer health plans to cover abortions. We've gathered articles on the news from SHRM Online and other media […]
---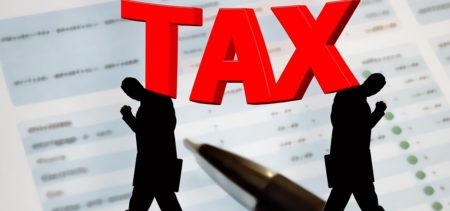 Tax Code, Regulations and Guidance
---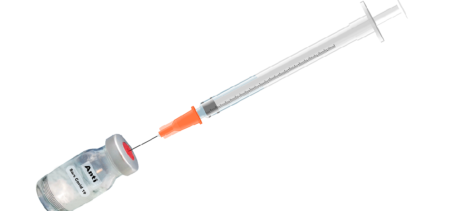 Business Law & Regulations, Workplace Safety & Health
---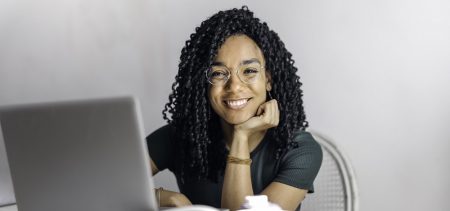 Business Law & Regulations, Employment & Labor